Creating An Estimate
Traditionally, estimates are very one-sided. We meet with a prospective client, gather a list of requirements, and disappear for a bit to prepare a proposal.
Planscope takes a radical approach to project estimates, and our customers are finding that they're closing up to 3x as many projects when involving their prospective clients in the planning process.
Creating a new estimate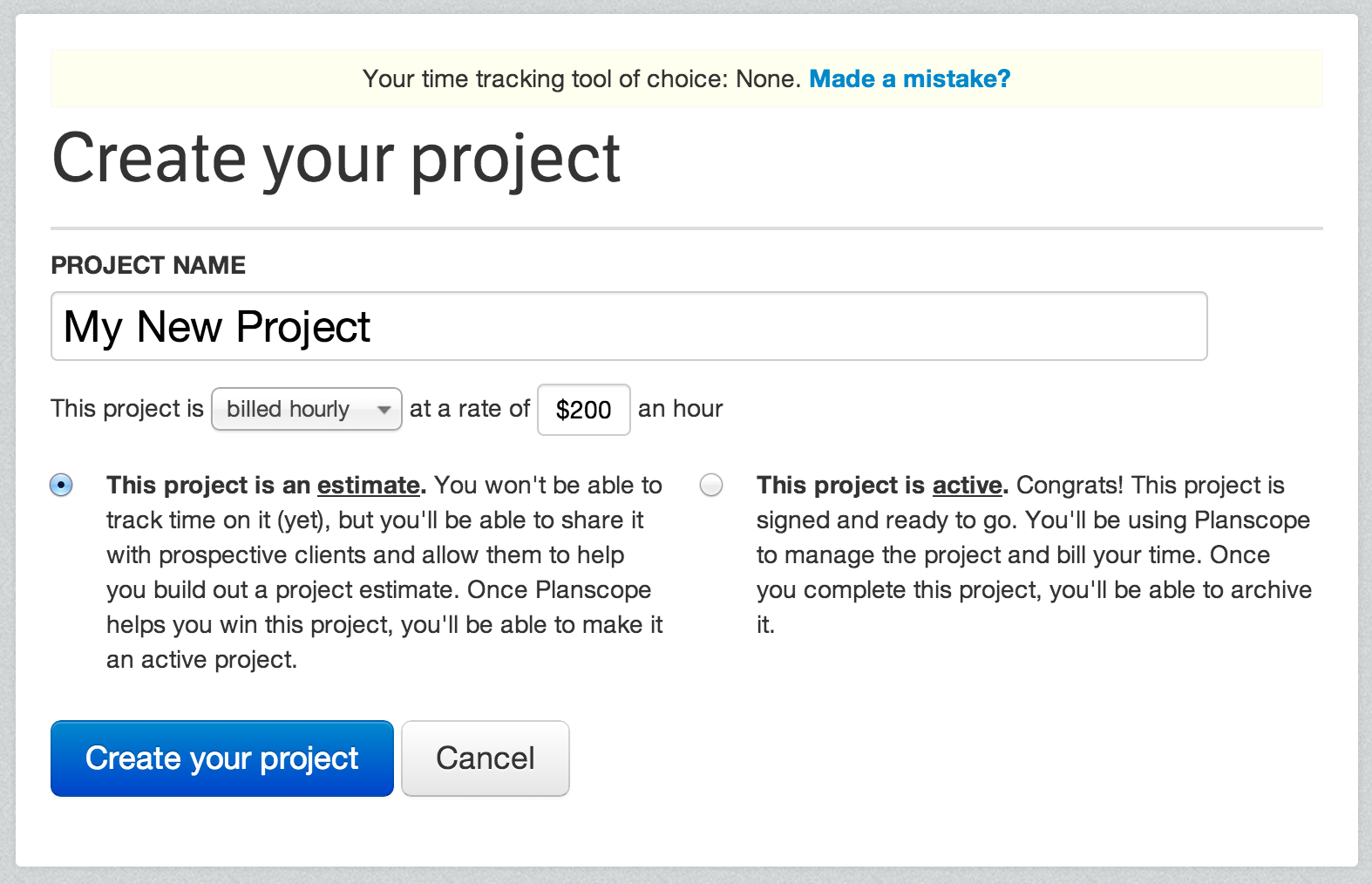 When you create a project (by clicking "+ Create New Project or Estimate" at the top left of your Dashboard), enter in a name for your estimate (you can change this later), provide rate details, and select the "This project is an estimate."
Adding requirements
For each and every requirement that you're aware of, add it as a Planscope task. Don't worry too much about how many requirements you add and what the "Estimated Cost" for the project is — your clients are going to be able to control what makes the first cut.
It's also important to estimate how long each task will take. Remember: It's always better to come in under estimate vs. over estimate!
Invite your prospective client
Once you've setup your estimate, it's time to invite your prospective client in to help you come up with a project scope that fits their budget.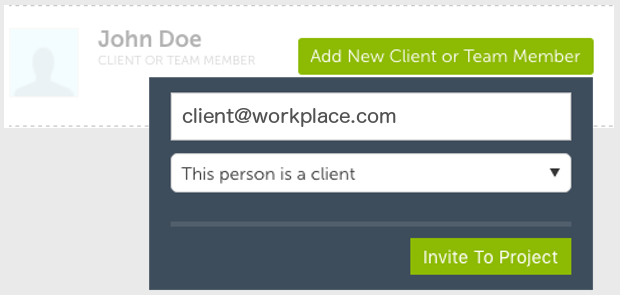 Click "Manage", and click "Add New Client or Team Member" under the "People involved on this project" section. Type in their email address, ensure "This person is a client" is selected, and invite your client.
They'll get an email invitation asking them to join this project. Once they click the invitation link in the email and setup their account (we ask for their name and to set a password), your client will have access to just this estimate.
Collaborating on your estimate
If your estimate looks good then — great! — you can go ahead and skip this section.
But if the budget is higher than what your client is comfortable with, they're now able to remove less important parts of your project estimate.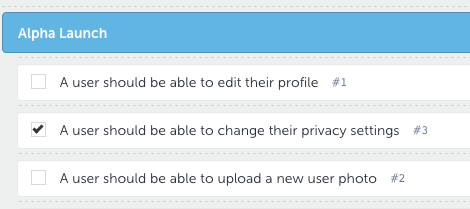 Your clients can uncheck any requirement from your estimate, and see in real time just how their budget and timeline is affected.
Should there be any gaps in the scope of requirements, your clients can fill in the blanks. They won't be able to estimate how long each task will take (duh!), but you'll then be able to estimate each of the requirements your client added.
Approving an estimate
Once you get the green light from your client, you just need to press the green "Start This Project" button in the sidebar. We'll convert your estimate into a first-class Planscope project, and you'll be ready to go.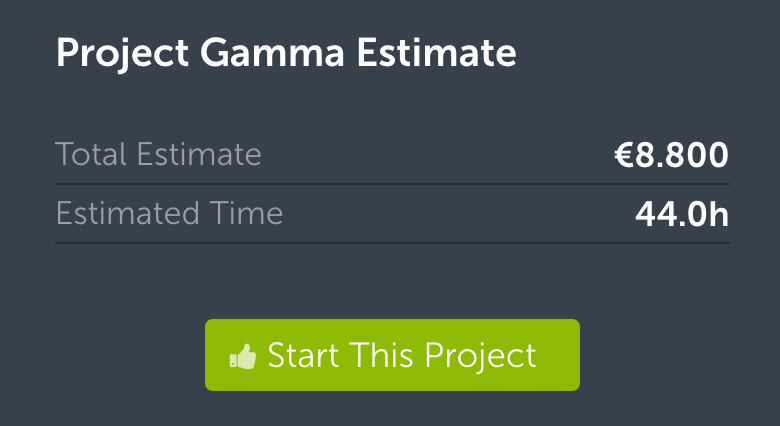 Note: Any requirements that were deselected by your clients will be deleted when converting an estimate to a project.